St John the Divine Rastrick
Midweek Service of Holy Communion at 10:30
1st & 3rd Wednesdays – St Matthews
2nd & 4th Wednesdays – St Johns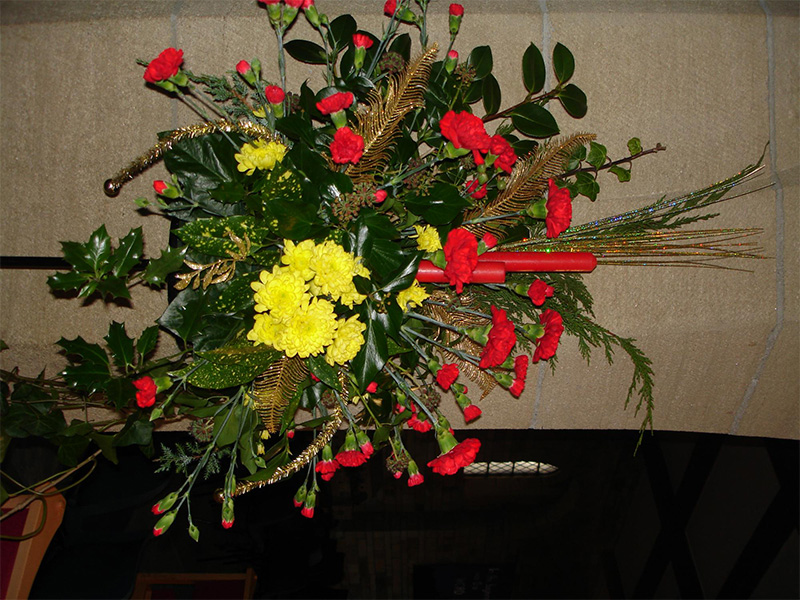 Friday Morning Prayers @ 7.30 am – we continue to meet using Zoom for a short service including the daily readings,and specific prayer requests – all welcome to join contact Alan 07756035591
Other groups: Beer & Banter, Mothers Union, Pantomime Society, Rucksack Club are all not meeting.
Safeguarding Policy St Johns is committed to the safeguarding of Young People and Vulnerable Adults.  The Parochial Church Council has based its policy on the Church of England's policies and best practice on Safeguarding. The policy is updated annually and can be found here. 
Mara - How can we help in difficult times?
The news from Melina, at the Safe House in Mugumu, suggests that Covid-19 has not yet taken a serious toll in Mara. This is very good news although from her email, it seems we're right to pray that the church and community will know God's continuing protection. Also that they will act with wisdom. The Safe House provides a haven for 36 girls whose local school is closed at present. Melina explains that to educate the girls, they would have to hire teachers. As a substitute, they could access programmes on TV if they could buy a satellite decoder. But they haven't any funds other than for basic necessities. Oriel (Tel 719352) will be very pleased to forward any contributions towards this important work that is funded by the Leeds Diocese. Donations from taxpayers can be Gift Aided.
A message from Focus4Hope
Focus4Hope remains very busy with a packed schedule of deliveries. Besides tinned food, the main need is now for hygiene products. You can leave these in the bin by the back door of Town Hall Dental. Thank you! Monetary donations are very, very welcome. [She explained that Brighouse Foodbank and Focus4Hope are different organisations although they pool resources. One primarily serves the homeless and unemployed, the other primarily serves the elderly and disabled. Louise is very grateful for the toiletries – she still needs as many as she can get!
God of Mission Who alone brings growth to your Church,
Send your Holy Spirit to give vision to our planning,
Wisdom to our actions, And power to our witness.
Help our Church to grow in numbers,
In spiritual commitment to you,
And in service to our local community,
Through Jesus Christ our Lord. Amen