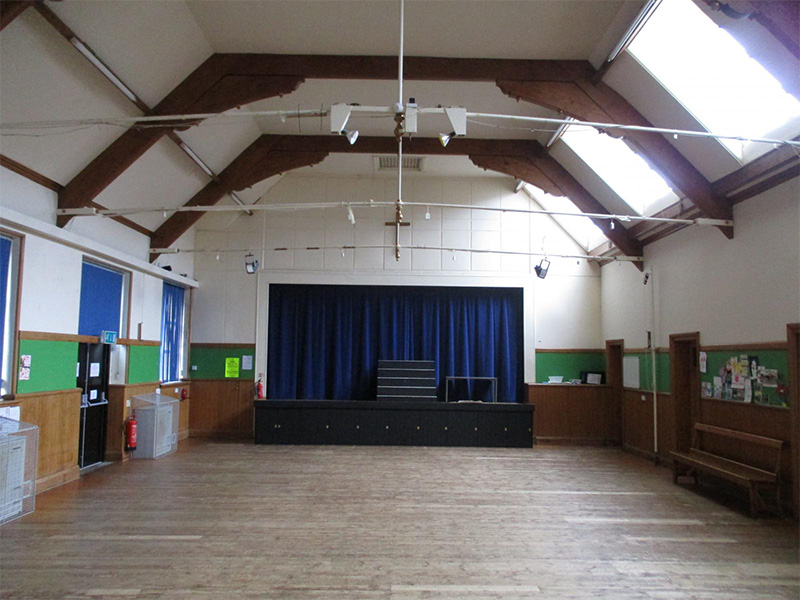 If you want to book any part of the centre or the suite please contact Rod Dimbleby
The costs of the hire are available on request.
•The centre has visitor parking
• Its own entrance
• Self-contained
• Wireless  Internet
• A DVD player on request (free)
• 55″ computer monitor
• Projection screen
• A disability toilet and access ramp from St John Street
• Refreshment facilities
•The dimensions of the room
5.4 m wide 7.5 m long and 3.1 m high. Seats for up to 30.
• 200 m from the railway station.
• Food is available from nearby cafes.
The compact kitchen area contains a microwave, fridge, tea and coffee making facilities plus cutlery and plates for up to 30 people.
The toilet has been designed to accommodate disabled people and includes baby changing facilities.
The Sturrock Room is also available for hire
You can look at our online calendar